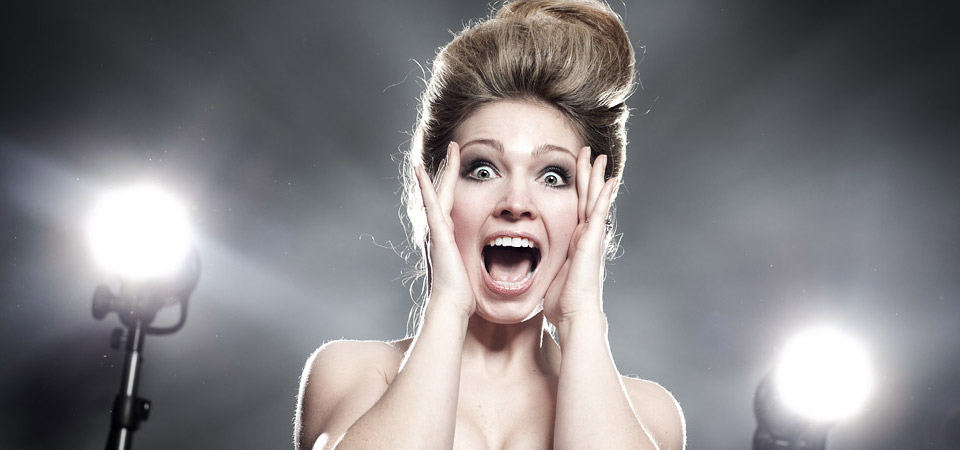 Latinas, Social Media and Buzz influence
How much do you know about Latinas online habits? This Social Media and Buzz study unveils key purchase + influence patterns to marketing success.
63% of the women interviewed use Orkut, Facebook, Twitter and other social media networks to search for information before purchasing a product or service. Books, magazines and electronics are the categories consulted the most.
Latinas consult with their social network before they make a purchase
Women now represent the majority of users of social networks in the world, a trend that continues to grow. And they do not use these networks just to communicate with friends and family, read on subjects of interest or for academic or professional purposes. Every day more women search for information on products and services on their social networks.
A survey of 3,274 women from 18 to 60 years old, residents of Brazil, Argentina, Mexico, and U.S. Latinas, conducted by Sophia Mind, a market intelligence company, indicates that 63% of these women use social media to gather information before making a purchase, and for 70% of them the probability of purchasing a major product or service increases if it is recommended by a social media friend.
Electronics are the products most consulted by them – 66% consider important to exchange information on them on the web before committing to their purchase. Forty eight per center do the same with magazines and books; 47 %, with songs; 45 %, with movies and products related to tourism; and 42 % with cosmetics.
Jewelry is an exception, the great majority of Latinas (89 %) believes this is a personal choice.
Brazilians (66 %) and latin americans (56 %) are the greatest contributors and generators of buzz influence as they share most to their experiences in social media recommending or not a product or service. In all of the countries surveyed the rate of positive comments was greater than the negative. Another similarity amongst the women in these countries is that 50% of them may give up a purchase if a product or service is not well rated in social media networks.
Social Media and Buzz influence regarding Latina purchasing decisions
In Argentina, the United States and Mexico, 87% of women cite Facebook as the most influential. And 25% of them say they have already made purchases based on comments or indications of friends of that social network. Twitter appears in second place, with a 17% buzz influence. Advertising also has greater influence on Facebook: 18% of the respondents have already purchased products based on messages or announcements viewed on this channel. Also, on Facebook, one in five women have already withdrawn from making a purchase due to negative buzz about a product or service.
In Brazil, Orkut remains as the social network with greater penetration amongst women: 85 %. Sonic, Twitter and Facebook are tied in second place, with approximately 21 %. Twenty-nine percent of brazilians have made purchases in Orkut based on announcements or messages of companies and 21% are no longer using some products because of negative comments.

https://hispanic-marketing.com/wp-content/uploads/2012/05/social-media-and-buzz-influence-a-latina-study.jpg
450
960
Havi Goffan
https://hispanic-marketing.com/wp-content/uploads/2014/09/targetlatino-enfold-logo1.png
Havi Goffan
2012-05-08 20:16:40
2018-03-29 01:32:08
Latinas, Social Media and Buzz influence