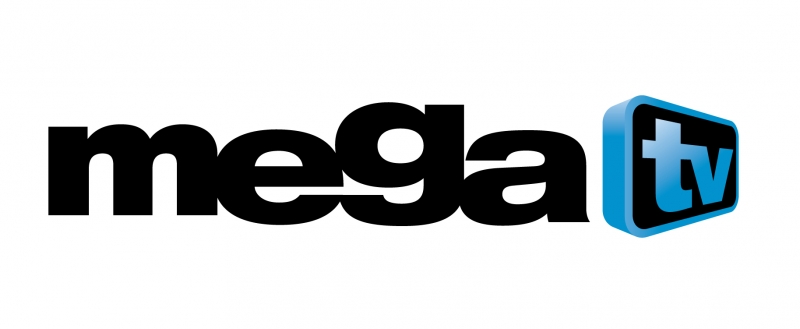 Mega News 1st and Only Interactive News in Hispanic TV
Mega News 'Edicion Nocturna' 1st and Only Interactive News in Hispanic Television'
What: Mega TV is proud to be the first and only Hispanic broadcaster to have a news show that gives the community and audience a voice in its content and reporting. "Edicion Nocturna," airs on Mega News and uses the Internet and new media platforms like Facebook, Twitter, and Skype to give audiences the opportunity to report live and be a part of the news.
How: Hosted by journalist Fernando Del Rincon, one of the most respected political analysts in Mexico and the United States, Mega News "Edicion Nocturna" uses Skype, a free Internet service, to allow the audience to participate via Webcam from anywhere around the world. Twitter and Facebook also play an important role in the way the audience can interact live with the news. Host Del Rincon reads the public's Tweets on the show as they are submitted.
Several audience interactions have already been successful. A Facebook user recently commented on the controversy of the video of child actors in Puerto Rico who were playing with weapons on Factor Del Rincon News' Facebook page, essentially turning this viewer into a Web news reporter. The video caused a legal investigation by the island's Government because they did not know if the weapons were real. Additionally, through the use of Skype, viewers spoke about the Maras and their possible relationship as role models that the children actors in Puerto Rico follow.
"This is a stepping stone for future generations of the media. I feel proud to be a pioneer and a channel of the people's voice," said journalist and TV host Fernando Del Rincon.
When: Every Monday through Friday at 10:30 P.M. ET / 7:30 P.M. PT, and 11:30 P.M. in Puerto Rico.
Where: Mega TV Channel 22, Channel 57 in West Palm Beach, Channel 32 in Las Vegas, Channel 169 on DirecTV in Puerto Rico, Channel 30 in Puerto Rico, Channel 38.2 in Orlando, Channel 36.2 in Tampa, Florida, Channel 40.2 in Charleston, Channel 19.2 in Palm Springs, CA, and Channel 405 on DirecTV Mas in the main cities of the United States.
SOURCE Spanish Broadcasting System
https://hispanic-marketing.com/wp-content/uploads/2009/11/Mega_TV-e1392171989802.jpg
329
800
Havi Goffan
https://hispanic-marketing.com/wp-content/uploads/2014/09/targetlatino-enfold-logo1.png
Havi Goffan
2009-11-23 17:43:13
2018-03-28 03:53:09
Mega News 1st and Only Interactive News in Hispanic TV