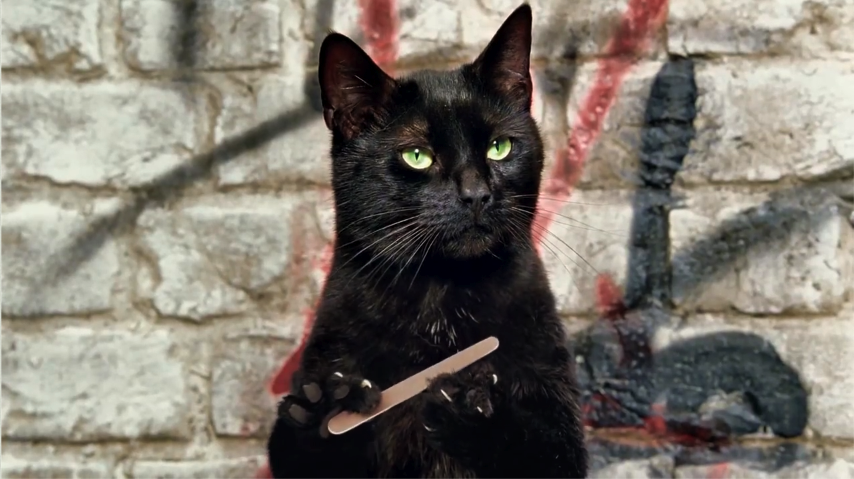 Best Latino Advertising Campaigns 2011
#1 Coca Cola Zero – McCann Spain "The Switch"
How often have we been told that Coca Cola Zero tastes the same as the original? Many times, but this time Coca Cola has gone father than ever before. This takes place at some of Madrid's movie theaters where the guys that pours the beverages at the concession stand has "switched" the orders and has served everyone a Coke Zero. The surprise is unveiled with the first commercial shown before the movie begins when we see this same guy on the big screen telling the spectators what has taken place. The reactions are priceless!! And the experience, truly unforgettable.
As a Word-of-Mouth agency, we chose an experiential marketing campaign as our selected first. This is not the first time Coke Zero steps its advertising toes on the BTL (Below the Line) advertising area but it's their first time doing it at a movie theater!
#0 Cravendale Milk – Wieden + Kennedy, London "Cats with Thumbs"
And our personal favorite, even though it is not a Latino Ad or by a Latino Ad Agency, we still wanted to share it with you. This commercial has a terrific way of incorporating social media into the very fabric of the ad.  Who's better suited than a cat to endorse a brand of milk?
CRAVENDALE • Cats With Thumbs
Client Creative Director: Sam Heath
Agency: Wieden + Kennedy, London
Creative Director: Chris Groom
Creative: Hollie Sayers
Creative: Freddie Powell
Agency Producer: Lucy Russell
Planner: Theo Izzard Brown
Media Planning: Carat
Production Company: Smith and Jones Films
Director: Ulf Johansson
Production Company Producer: Philippa Smith
Sound Studio: Wave London
Music: Tonic Music
Composer: Multiverse
https://hispanic-marketing.com/wp-content/uploads/2011/12/Picture-8.png
479
854
Havi Goffan
https://hispanic-marketing.com/wp-content/uploads/2014/09/targetlatino-enfold-logo1.png
Havi Goffan
2011-12-19 17:05:20
2023-04-20 15:42:53
Best Latino Advertising Campaigns 2011