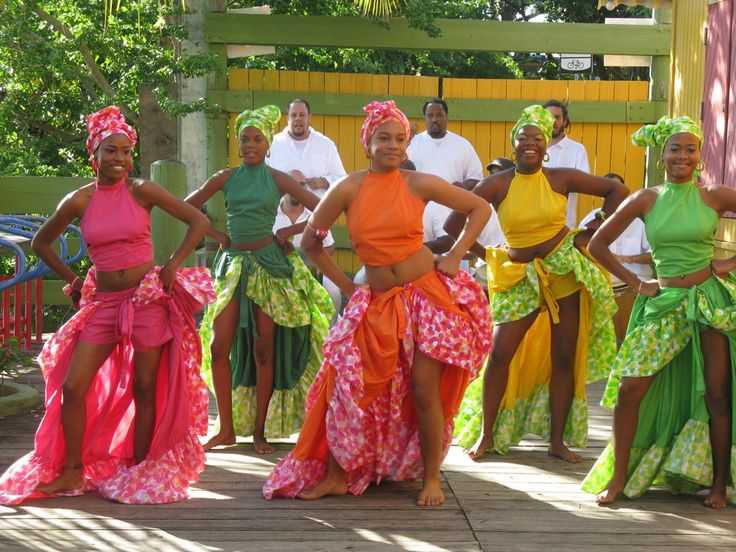 The meaning of gestures Puerto Rico
The next country and second on the series of understanding body language and Hispanic culture.
The meaning of gestures Puerto Rico
As in most Latin countries, people tend to stand close to one another in any social or even business setting. This relates to a different perspective on 'personal space,' with North Americans and many Europeans believing that people should stand about an arm's length from one another. If you tend to move away from a Latin first, it could be considered as offensive or insulting.
Men tend to smile and stare at women, which is considered acceptable, but the reverse is not.
Puerto Ricans tend to interrupt each other frequently and are not upset when this occurs.
If someone wiggles their nose, it probably means he or she is saying 'What's going on here?'
You will hear restaurant patrons signal for waiters by making a 'psssst' sound.
We hope you enjoyed from the meaning of gestures Puerto Rico and feel free to send us a comment if you know more of these gestures that belong only to Puerto Rico. 🙂
Photo courtesy: Ballet Majestad Negra of Piñones at the city of Loíza, Puerto Rico
https://hispanic-marketing.com/wp-content/uploads/2011/04/people-of-puerto-rico-body-language.jpg
552
736
Havi Goffan
https://hispanic-marketing.com/wp-content/uploads/2014/09/targetlatino-enfold-logo1.png
Havi Goffan
2011-04-07 16:36:17
2018-03-28 23:58:08
The meaning of gestures Puerto Rico