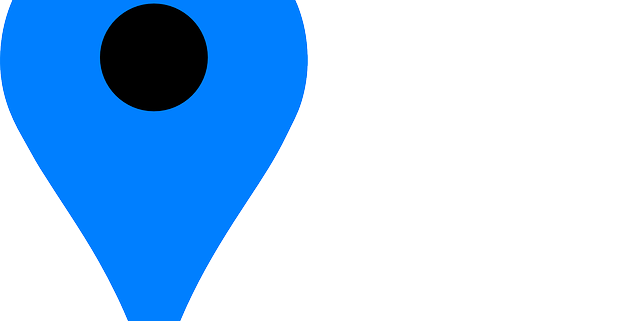 Location aware ads consumer engagement tops 11%
Location-aware ads guide mobile users to advertised merchant locations, reaching engagement levels of over 11%.
Location-based advertising is a new form of advertising that integrates mobile advertising with location-based services. The technology is used to pinpoint consumers location and provide location-specific advertisements on their mobile devices.
According to Bruner and Kumar (2007), "Location-based advertising refers to marketer-controlled information specially tailored for the place where users access an advertising medium" (Wikipedia)
Location aware ads debut on Poynt location-aware apps
NAVTEQ's announced the results of its first hyper-local ad campaign targeting millions of users of the Poynt application. Poynt is a convenient and timesaving GPS-enabled application that connects consumers to local businesses, people, restaurants, movie theaters and gas prices at the moment they want to buy or acquire products or services.
In a series of highly-targeted campaigns, NAVTEQ LocationPoint delivered location- and contextually-aware ads to Poynt users actively conducting related searches.
The maiden campaign featured location aware ads for gas stations and restaurant brands all over the United States. All four campaigns performed three to five times better than the industry average* click-through rate (CTR) of .49 with an average CTR of 2.68% across campaigns. Post-click user engagement ranged from 4.49% to as high as 11.25%, depending on advertiser.
The campaign results exemplify the power of location aware ads when combined with search. Definitely, this is the way to reach consumers with intent to buy.
"The combination of location and contextual search proved extremely effective in this series of campaigns," said Osis, CEO, Poynt Corporation. "The results underscore the value to our users as well as to potential advertisers."
LocationPoint from NAVTEQ is a location-based mobile advertising network that delivers location aware ads to smartphone users when they're in the proximity to go, buy and shop at advertised merchants. These location-aware ads guide users to advertised merchant locations.  Brand advertisers can reach a large-scale audience, actively engage consumers near points of purchase and route them their advertised brands and merchants. They can also obtain metrics that measure return on investment.
Thought of the Day
https://hispanic-marketing.com/wp-content/uploads/2011/04/location-aware-ads.png
503
640
Havi Goffan
https://hispanic-marketing.com/wp-content/uploads/2014/09/targetlatino-enfold-logo1.png
Havi Goffan
2011-04-14 13:53:50
2018-03-27 00:48:19
Location aware ads consumer engagement tops 11%